LATDP Elite – 2009 (U13) Boys Try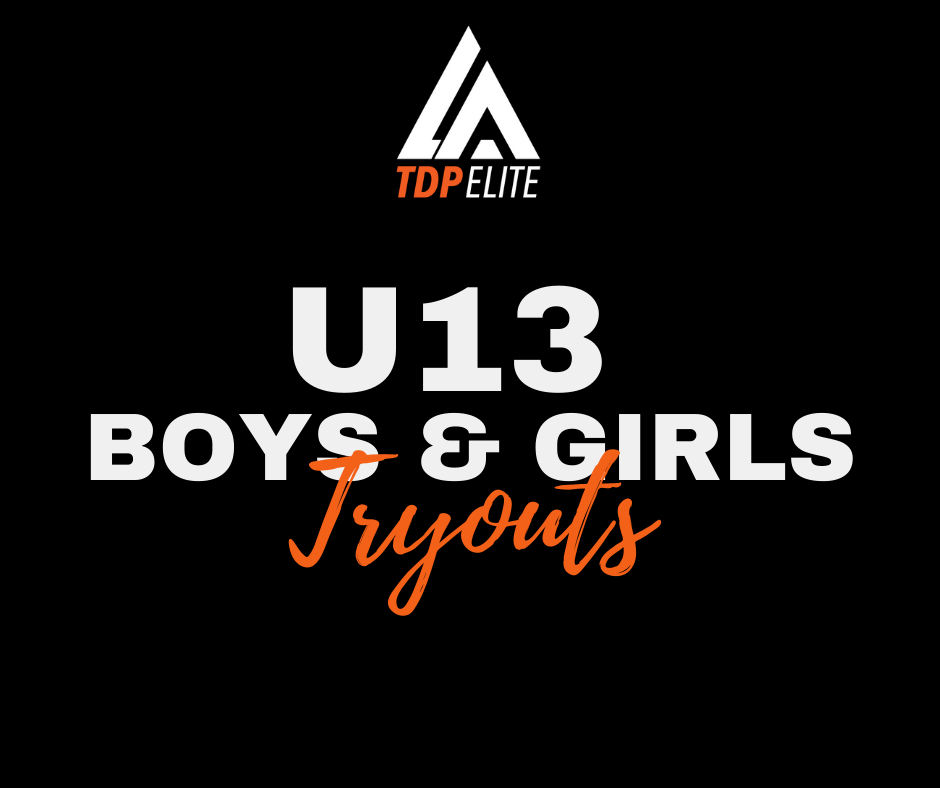 The first tryouts for LATDP Elite are scheduled for Sunday, May, 16th at Our Lady of the Lake Fields at Burbank Soccer Park. Session 1 will take place from noon to 2:00 pm followed by a second session from 4:00 to 6:00 pm for all 2009 Boys. The 2009 Girls tryouts will be held at a separate date and time.
Interested in attending? Here is what you need to know
1. Register online here.
2. Visit latdpelite.com for more details and frequently asked questions.
3. Questions not covered on latdpelite.com can be directed to your local affiliate club contact.
-Baton Rouge, Marvin Smith at msmith@brsoccer.org
Lafayette, Joan Oliva at joliva@dynamojuniors.com
-New Orleans, Keir Hannity at khannity@lafiresoccer.com
4. Tryouts are $50
5.. Team invitations will be sent via email seven to ten days following tryouts