Twelve Graduating Seniors Off to Play College Soccer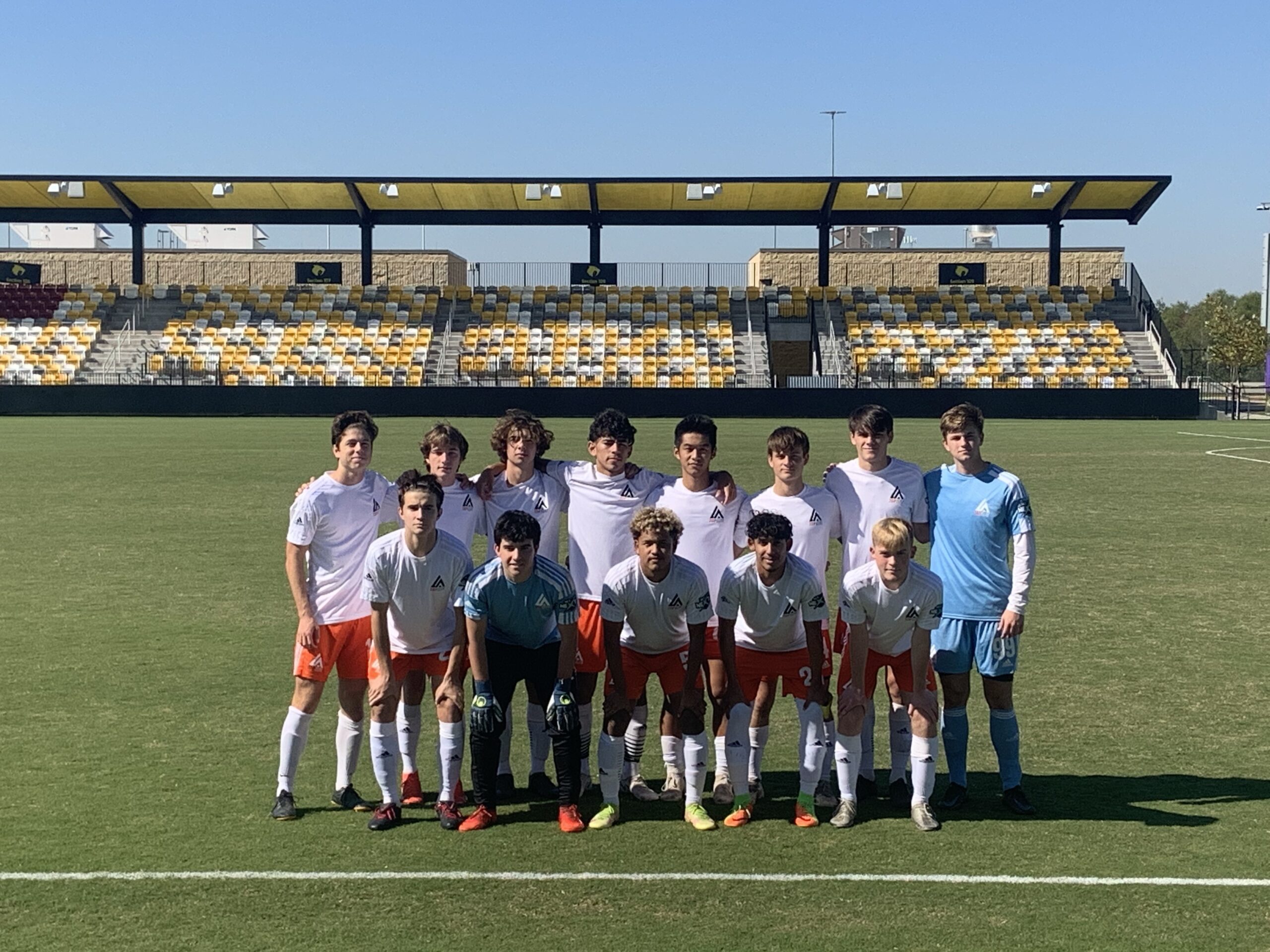 As year one of LATDP Elite comes to a close, we are excited to announce that twelve seniors from our U19 squad will continue their playing careers at the collegiate level. Several will stick close to home at local NJCAA power, LSU Eunice, while others will be scattered near and far to San Francisco, Memphis, Denver, and even York, England.
Thank you for laying the foundation for future generations of players in our program! You can view our senior signing ceremony here.
PLAYERS:
Owen Alack– Rogers State
Blaze Restivo – Louisiana Christian University
Mason Baglio– Delta State
Townes Wallace– MSU Denver
Rider Holocomb– Virginia Military Institute
Sair Bustillo– LSU Eunice
Axel Argucia– LSU Eunice
Yvan Noel-LSU Eunice
Alcibiades Duran, Jr– Incarnate Word
Evan Starring– York St John University and I2I Academy
Will Allen– Christian Brothers University
Aidan Hatch– Academy of Art University