Vahalla Performance to provide Strength and Speed Training for LATDP Elite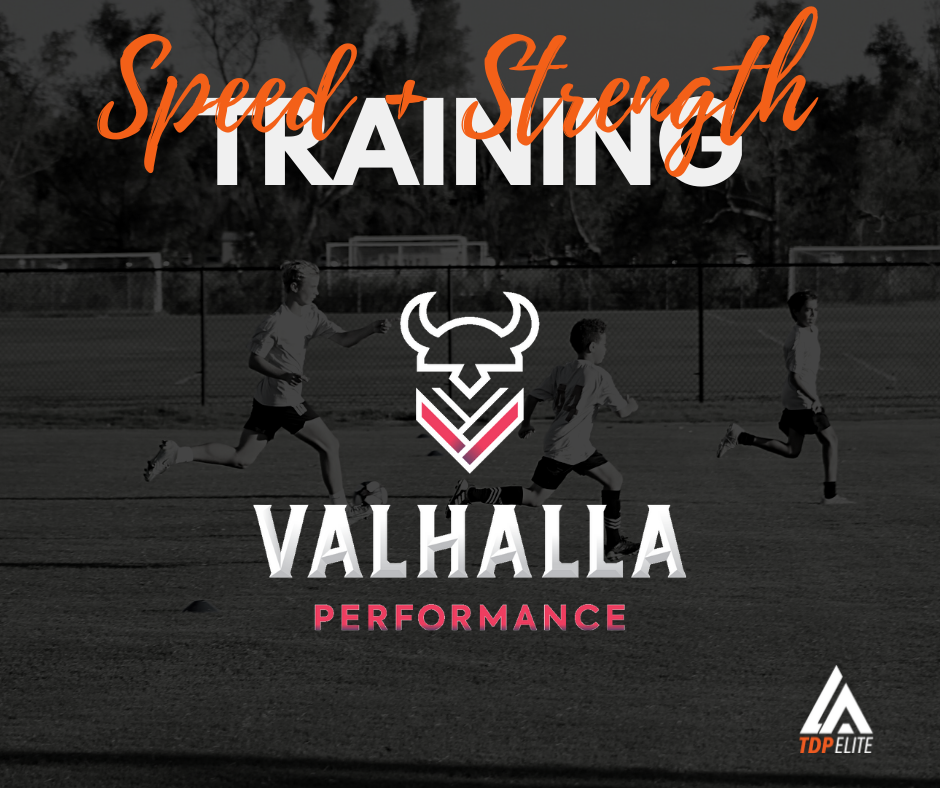 For the upcoming spring season of 2022, Vahalla Performance will serve as the official strength and speed training partner for LATDP Elite's Boys Program. Tim Kettenring of Vahalla Performance will implement the new training regimen across all age groups.
Tim's program is a holistic approach that addresses Long Term Athlete Development (LTAD). LTAD is a multi-lateral approach to prioritizing the health and physical development of the athlete in order to more effectively support sports practice and competition and enhance performance.

LTAD has 4 major pillars.
Training – all physical prep components (S&C, practice etc)
Recovery – what happens in the 22 hours not spent training
Nutrition – anything and everything that goes in an athlete's body
Mindset – how an athlete develops resilience
The best part of the program is that players will be able can participate in the performance plan at home without the need to devote additional time or additional travel time. Coaches will track performance and participation from an app making it an important tool for the development of the players. Additional details about the performance training will be available as teams return from the winter break.
ABOUT TIM
Tim Kettenring is a high-performance coach and consultant who has over a decade of
experience working with a diverse range of sports from the developmental to the professional
level, including American football, track, and field, soccer, volleyball, basketball, golf, and
tennis.

Tim's professional credentials include: Certified High-Performance Coach, Certified Strength
and Conditioning Specialist, USA Track and Field Level 1 Sprints Coach, and USA Weightlifting
Level 1 Sports Performance Coach.