LATDP Elite Players selected for MLS NEXT Best of Matches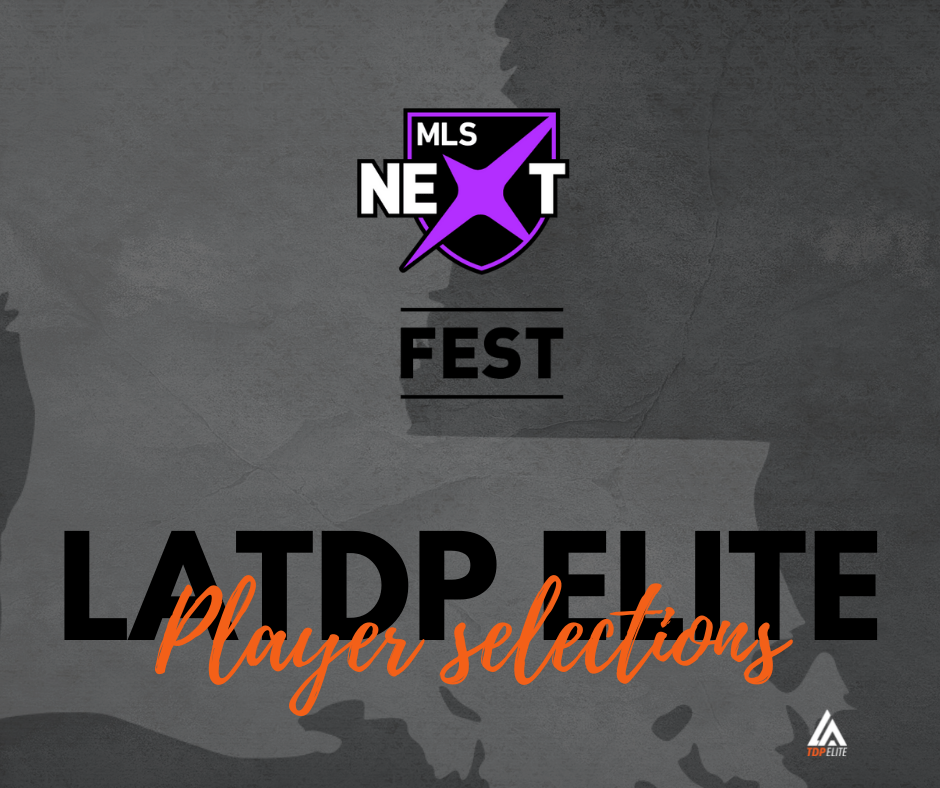 Congratulations to Christian De Lapp (07 Boys) and Alcibiades Duran, Jr. (03/04 Boys) for their selection by MLS NEXT to participate in the MLS NEXT Best of Matches that will take place in Norco, California.
The U16 Best of Match will take place on Saturday, December 4th at 8 pm. The U17/U19 Best of Match will be held on Sunday, December 5 at 8 pm.
About MLS NEXT Fest
MLS NEXT Fest provides an opportunity for North America's top youth talent to be seen by college, national team, and professional coaches, as well as scouts and evaluators, in a singular location.
Notable attendees include:
-U.S. Soccer's Director of Talent Identification, Tony Lepore, and his staff
-Youth national team coaches
-An assortment of college coaches
-14 MLS NEXT Match Evaluators – an assembled group of MLS greats such as Sean Franklin (LA Galaxy, D.C. United, Vancouver Whitecaps FC), Raymon Gaddis (Philadelphia Union), and Dasan Robinson (Chicago Fire FC, LA Galaxy).