D'Arcy Vicknair Joins as MLS NEXT Progam Sponsor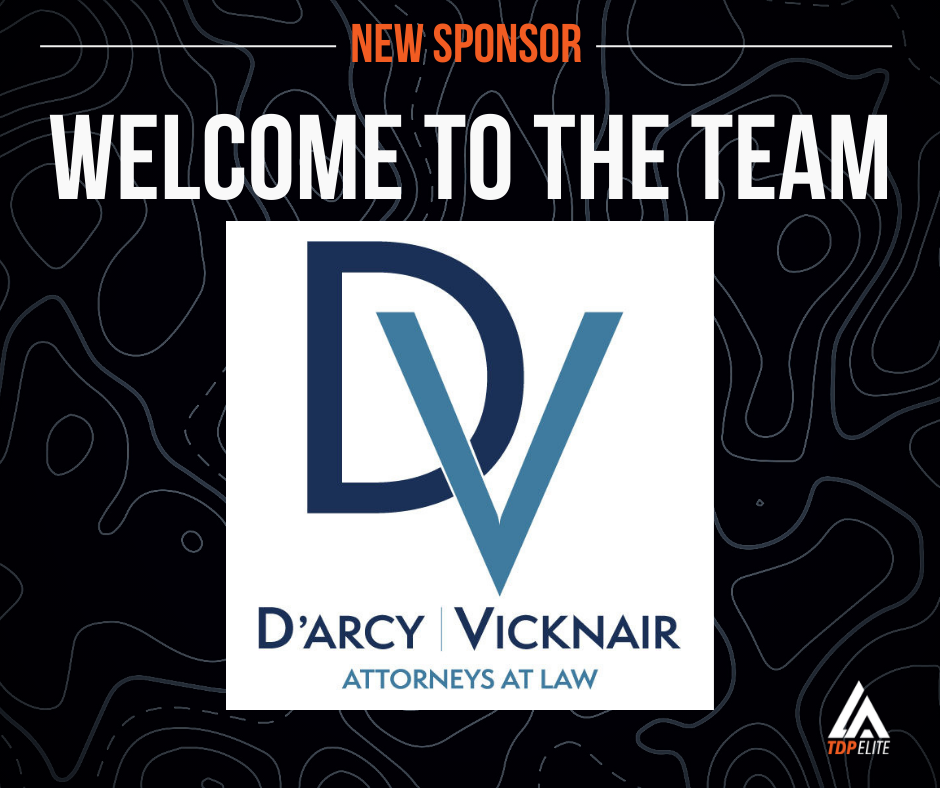 D'Arcy Vicknair is very proud to be a sponsor of LATDP Elite. The firm is
delighted to be able to play a role in helping LATDP Elite provide young
Louisiana soccer players with greater exposure to higher-level training, more
competitive playing opportunities, and an increased prospect of identification by
colleges and professional clubs.
LATDP's actions of assembling the best talent of youth soccer players in
Louisiana to compete at the highest levels of play regionally is commendable.
D'Arcy Vicknair is excited to partner with LATDP and is looking forward to
another successful soccer season!
ABOUT D'ARCY VICKNAIR
D'Arcy Vicknair LLC is a New Orleans-based litigation firm that practices in the areas of
construction, surety, employment, corporate, and intellectual property law. Based in New Orleans,
the attorneys at D'Arcy Vicknair represent their national, regional, and local clients in
negotiations, mediation, arbitration, and litigation. D 'Arcy Vicknair aims to provide quality
cost-efficient and customized professional legal work and strives to be creative, innovative, and
dedicated in its efforts to serve clients.