MLS NEXT Official Announcement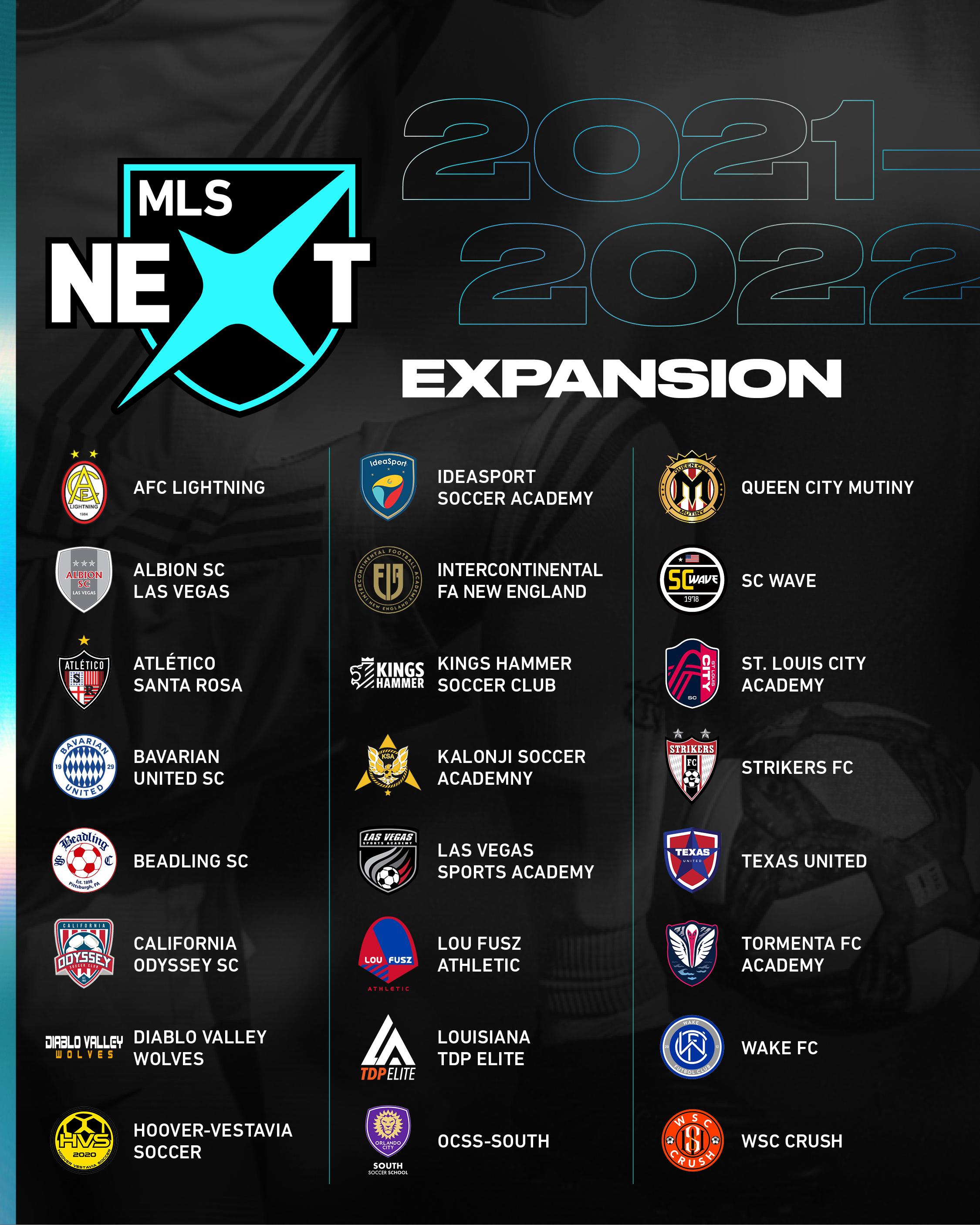 Friday, June 11 – MLS NEXT officially announced LATDP Elite as an expansion club for the 2021/22 season. The LATDP Elite program is a cooperative venture between Baton Rouge Soccer Club, Louisiana Fire Soccer Club, and Lafayette Dynamo Juniors to assemble the top players within each member club to compete in the MLS NEXT program. Teams will be comprised of six age groups from U13 to U19 to compete against MLS Academy Teams, USL Championship Academy Clubs, and Elite Academy Clubs across North America.
The creation of LATDP Elite is a unique approach for MLS NEXT. Unlike other members, LATDP Elite is comprised of three member clubs. The purpose of the partnership is to pool resources from each club to assemble the best players and coaches in the state to compete at the highest level. Players in the program will receive higher-level training and playing opportunities, and an increased prospect of identification.
The club selection process for MLS NEXT is based on the implementation of a defined soccer philosophy, quality of coaching staff, record of top player production, and professionalism of daily environment. Prospective clubs must also demonstrate an ability to provide low or no-cost options for players to participate on MLS NEXT teams, creating opportunities for a more inclusive player pool.
Read more about the official announcement from MLS NEXT here.