Girls Academy Winter Showcase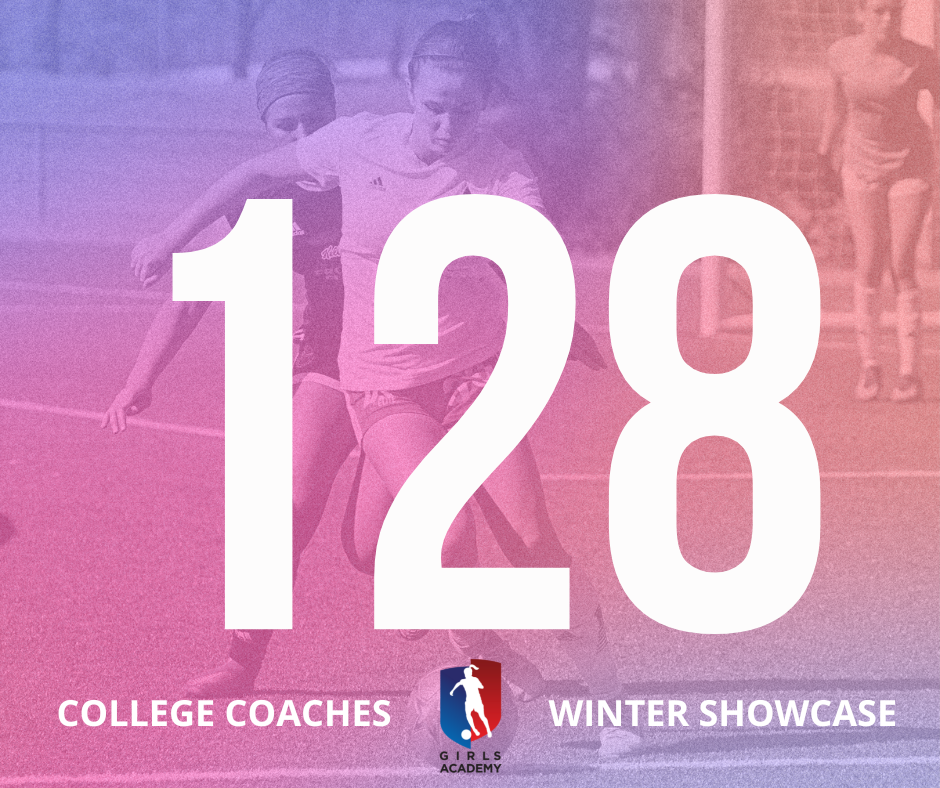 LATDP Elite's Girls Academy Program will wrap up the fall with a trip to the 2022-23 GA Winter Showcase & Champions Cup. Over 128 college coaches from D1 – Junior College are currently registered to attend the event that will be hosted at Bell Bank Park in Mesa, AZ from December 1 to 5.
This event will be the first Champions Cup event of the season with all qualifying teams from U13 to U19 facing off. The Showcase event will feature U15 through U19 teams who will play teams outside of their conference during the event weekend.
All U15+ teams play 3 games over a 4-day window, 1 game max per day. U13 and U14 teams play 3 games in 3 days, 1 game max per day. The latest possible kick-off, weather permitting, for age groups on travel-out day is 12:00 PM local.
The schedule, college coaching list, and streaming options for the event can be found here.