Bryan Thorp joins Louisiana Total Development Program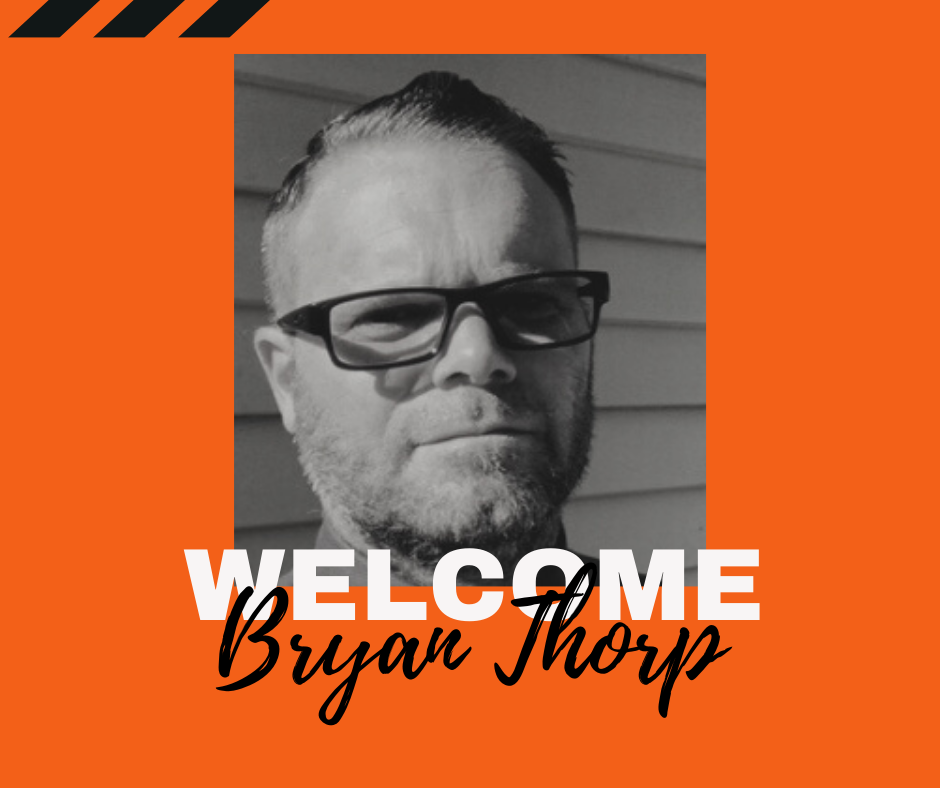 Baton Rouge, LA – May 6, 2021 – Following a unanimous vote by the Louisiana Total Development Board of Directors, Bryan Thorp was named as acting director for the Louisiana Total Development Program (LATDP). Thorp comes to LATDP from Louisiana Soccer Association (LSA) following a successful two-year stint as the Technical Director of Coaching Education and Player Development. His duties include management of the Olympic Development Program (ODP) and development of LSA's grassroots programming.
Beyond his time with LSA, Thorp brings a wealth of coaching and player development experience to LATDP. From 2017 to 2018 he served as the Academy Director of Continental FC Delco of U12 – U19 in Conshohocken, Pennsylvania. Four years prior, Thorp served as the Youth Technical Director of U10 – U14 at Michigan Wolves Hawks SC in Livonia, Michigan. From 2009 to 2013 Thorp was the Director of Coaching Education and Player Development at Michigan State Youth Soccer Association.
In addition to his management background, Thorp has player development experience with players competing at perennial Division I teams. Programs include Stanford University, Notre Dame University, Duke University, Wake Forest University, Princeton University, University of Michigan, Michigan State University, and Providence College.
The prospect of working with a program that offers players a greater challenge and pathway for identification is what lured Thorp to this new role. "The LATDP program is an exciting step for Louisiana soccer. MLS Academies are becoming recognized as proving grounds for future professional players (Brendan Aaronson and Weston McKennie) and Louisiana players will now have the opportunity to compete and develop within a similar environment."
In addition to serving as LATDP Director, Thorp will assist with coaching for LATDP Elite teams. Louie Smothermon, Baton Rouge SC Executive Director and LATDP President, believes Thorp's player development experience will be invaluable to help prepare LATDP and LATDP Elite players for the next level. "Bryan's knowledge of Louisiana soccer and his passion for player development made him the obvious choice to direct LATDP. His work with several recent MLS Draft Picks (Ken Krolicki, 2018; Jimmy Hague 2019; Brad Dunwell, 2019; and Ryan Sierakowski, 2019) and youth national team players (Nick Pariano, 03; Anton Sorenson, 03; Giuseppe Barone, 98; Mike Pimlott, 97; and Haley Craig, 03) make him uniquely qualified to lead this program and its players."
The LATDP program was created by founding members Baton Rouge SC, Lafayette Dynamo Juniors, and LA Fire SC to bring together player and coaching talent to better prepare top players in the region for the next level. In year one, the U13 – U19 LATDP Elite boys will compete in the Frontier League of MLS NEXT. The LATDP Elite girls will attend numerous elite showcases domestically and abroad in preparation for premier league play in year two. Throp will assist with player identification for LATDP Elite as he anxiously awaits his official start date on June 1.
"I truly am enthusiastic about the future of Louisiana soccer," says Thorp. "LATDP will provide the one ingredient missing for the Louisiana player, access to regular, deliberate high-level training and competition."
For more details about LATDP Elite and tryout dates, visit latdpelite.com.